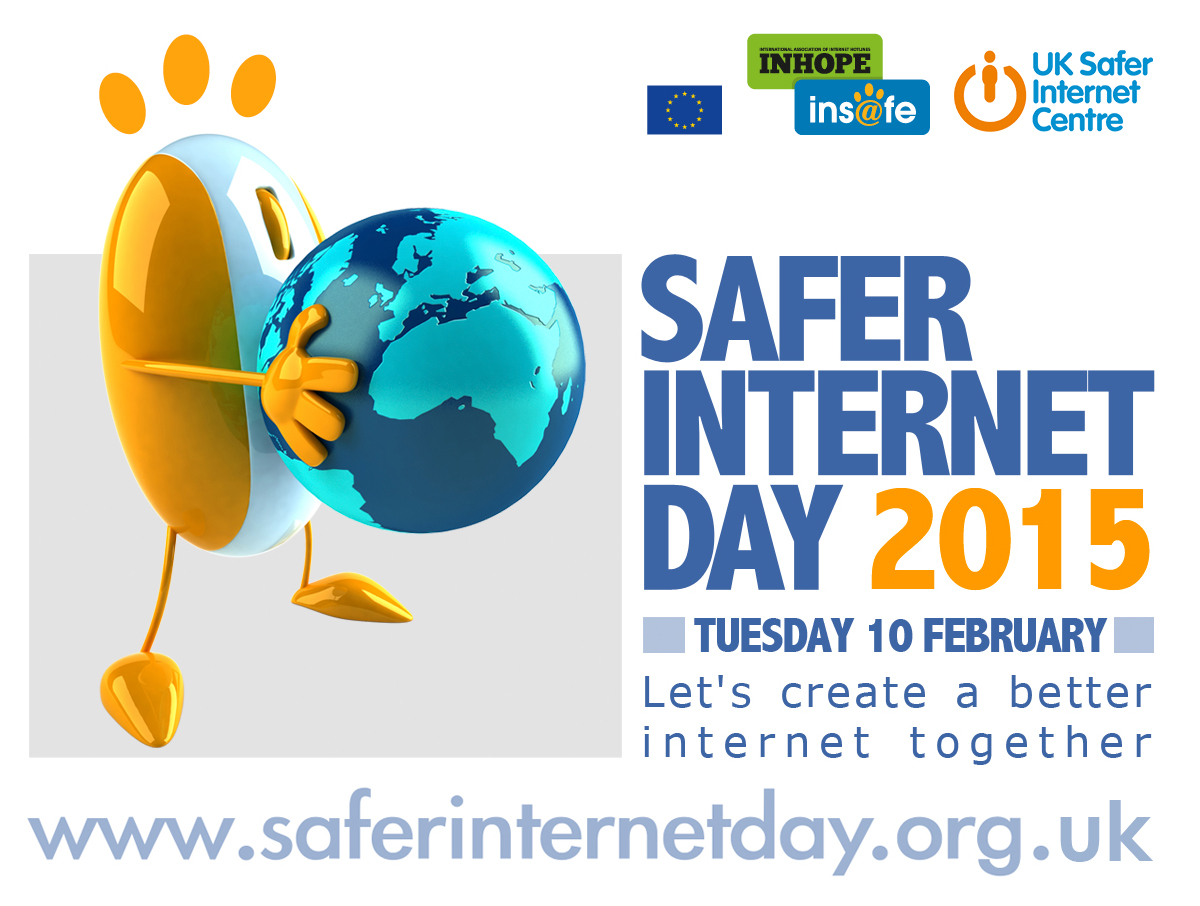 At least 40 alleged crimes by people using social media sites have been referred to the Director of Public Prosecutions Keir Starmer QC in the last four months reported in the London Evening Standard 6th February.
Some cases such as those that involving the threat of violence or a deliberate harrassment campaign were likely to be "fairly straight forward" and require prosecution. But he wanted to limit prosctions in other cases because of the "chilling effect" on free speech which would result from an" overly enthusiastic" approachig in bring charges.
His consultation will continue until next month .
Twitter and facebook have been asked for their views but he also wants the public to contact the Crown prosecution Service CPS with thir opininions on the subject. See CPS site and video on socia media http://www.cps.gov.uk/
Cyberbullying

is not just restricted to the activities of the school bully it seems. The bad behaviour has crept into the adult sphere of the workplace.
The 7th instalment in AVG's Digital Diaries series includes responses from 4,000 adults in ten countries in relation to cyberbullying in the workplace. It maks interesting reading for both salespeople and sales managers.
10% of us has discovered secret on line conversations about us
What is said on line rarely stays on line.
Nearly one on ten has had a manager use information against them or a colleague which has been found on a social media site and 14% have had embarrassing photos or videos taken at a work event uploaded on to social media. This is as high as 19% in Spain .
A small number of all adults (6 %) even found themselves subjected to unwanted romantic advances through on line media, and in the US this number rose to one in ten of all adults.
Of those that agreed social media has eroded their privacy at work, 24% now avoid posting on social networks that have caused them privacy concerns, while 23% limit their posts.
53% are more careful about what they post
23% have felt pressured into accepting a social media friend request from a colleague.
However we are not always the victim!
71 % of UK

employees have considered criticising a colleague behind their back using digital communication such as email, instant messaging and social media.
An independent HR consultant Jenny Ungless says " While you can't control what people say about you on line, you can control the 'ammunition' they have against you.
Being more care about your posts on social networks or ensuring your privacy settings protect your personal information are just a few steps you can take"
Other key findings include:
• Different Forms of cyberbullying: Four out of five (82%) adults believe that sending unpleasant or defamatory remarks to or about a colleague using digital communications constitutes cyberbullying (93 % in UK and New Zealand). Other forms of cyberbullying include posting negative comments on a social media site about a colleague's appearance at a work event (79 %) and criticising a colleague behind their back through email, instant messaging, social media or SMS (69 %).
• Incriminating or embarrassing activity on line: Nearly one in ten (9%) adults has had a manager use information against them or a colleague which has been found on a social media site. This is highest in the US (13 %) and Czech Republic (12 %).
• Cyberbullying driving workplace confrontations: Cyberbullying can easily spill over into heated debates in the workplace with more than half (51 %) of adults admitting they would confront colleagues in person if they felt they were the victim of cyberbullying. This is as high as 65 % in Germany, 56 % in France and 54 % in the Czech Republic. One in 10 (11 %) would retaliate to cyberbullying through digital communication.
• Cyberbullying policies: A quarter of adults (25 %) are not protected from cyberbullying as workplaces do not cover this within existing policies. Only 37 % of all adults know of a comprehensive policy, which covers cyberbullying, in the workplace. This is highest in Australia (57 %)

and the UK (51 %)

and lowest in France (20 %) and Germany (23 %).
• Social media responsibility: Half of all adults (50%) believe their company is responsible for the on line behaviour of employees during work hours if they are using their personal social media accounts. Sentiment is felt strongest in Canada (63 %) and the US (61 %) while only 27 % of Germans agree with this. Outside of work hours, only 16 %of all adults agree that companies are responsible for employees' on line behaviour.
The report suggests that stricter enforcement of social media standards for social media netiquette is required. The implications don't just stop with employees.
Clearly employers such as sales and marketing managers who are responsible for their company's social media presence need to engage with this issue.
Until we all are clear about what is acceptable an what is unacceptable so far as on line behaviour is concerned, sales managers will need to take the time to

first to educate their team before establishing and enforcing policies so privacy in the work place can be protected

and the benefits of social media that we all enjoy and the free speech that the Director of Public Prosecutions is concerned about are not sacrificed.
Related Links :
Let's create a better internet
Crown Presecution Service http://www.cps.gov.uk/
Social media to improve your selling
CNBC report on the AVG study
http://www.cnbc.com/id/100421935/AVG_Technologies_Study_Reveals_Social_Media_Stokes_Workplace_Privacy_Fears
AVG Diaries
www.avgdigitaldiaries.com